Place Value - Expanded And Standard Form : Memory Game
This game is for pairs or small groups.
Each kid turns over two cards.
They will get to keep them if they match, but they will have to return them if they don't.
At the end of the game, the student with the most cards wins.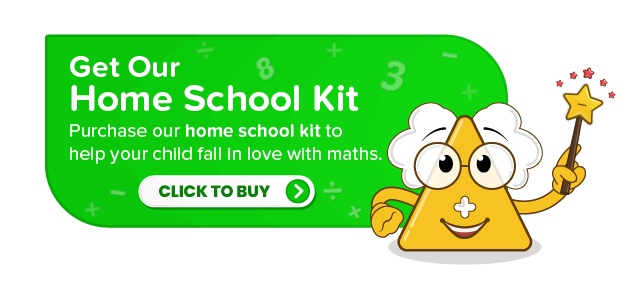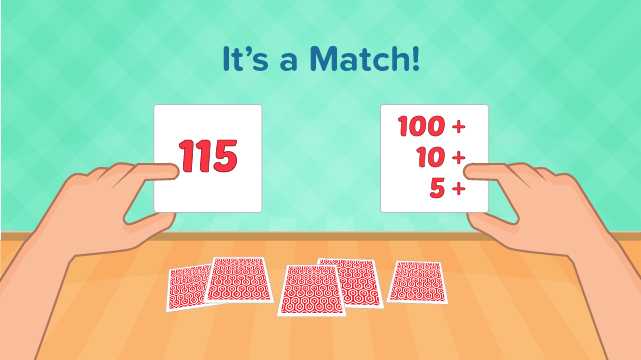 ---
Please refer this guide by Fun2Do Labs for teaching place value to kids :