Types Of Angles : Crafting Tape Angles
Give a crafting tape to each child Stick bits of tape all over a sheet.
Instruct children to find and measure all of the angles created.
Children can use a whiteboard marker to write values and protractors to measure angles created by them.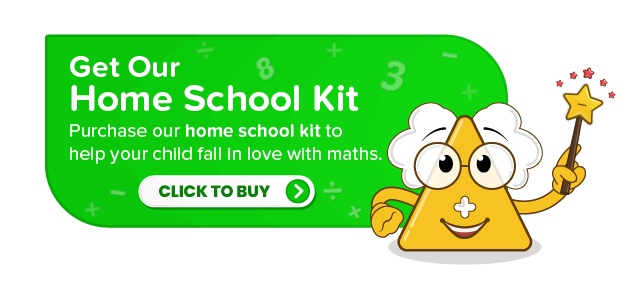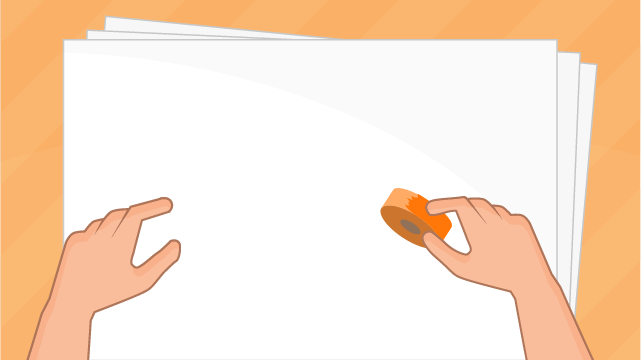 ---
Please refer this guide by Fun2Do Labs for teaching types of angles to kids :