Skip Counting : Let's Buzz
Make the students sit in a circle.
Students will start counting from 1, one by one.
In the first round, you can ask them to skip count by 2s.
So 2, 4, 6, 8, 10, and so on will be the numbers where the students will have to say "Buzz" instead of number.
One who forgets the above rule loses the game.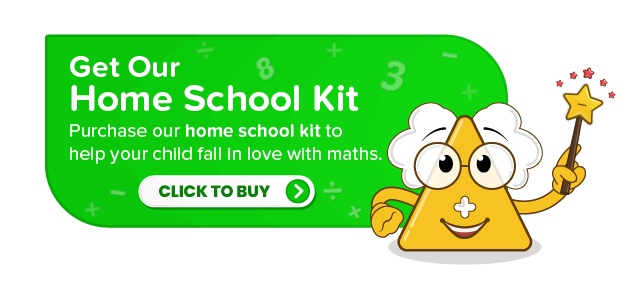 ---
Please refer this guide by Fun2Do Labs for teaching skip counting to kids :