Roman Numerals : Matchsticks Fun
Take 6 matchsticks.
Take these matchsticks and arrange them in the form of Roman numbers one by one.
For example, take three matchsticks. Place one of these first to introduce the Roman numeral 'I'.
Likewise, you can ask the child to place the matchsticks next to the previous one to familiarize them with Roman numerals.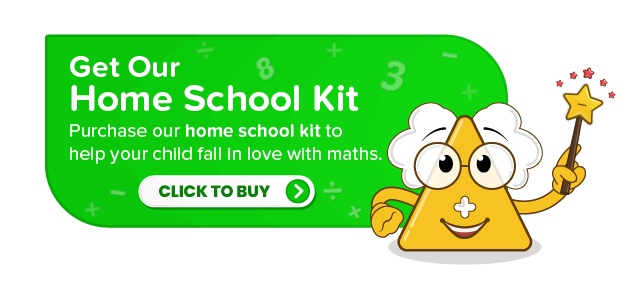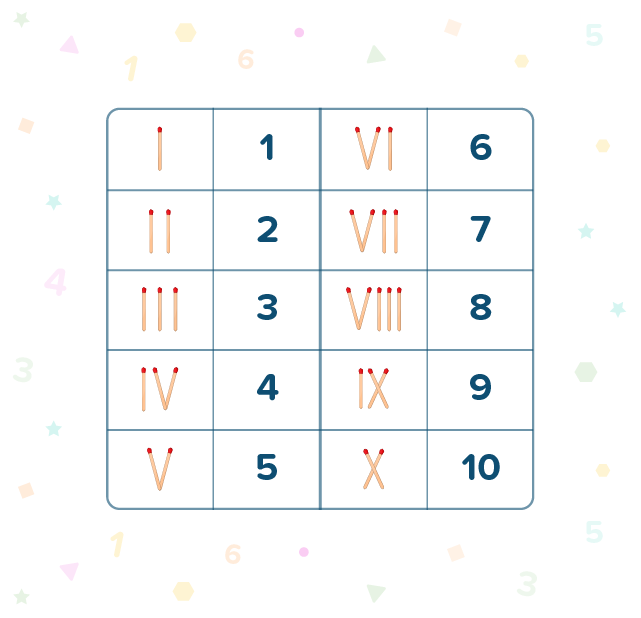 ---
Please refer this guide by Fun2Do Labs for teaching roman numerals to kids :