Reading Clock - Analogue And Digital : Time Puzzle
This is one of the most captivating activities to teach children to read. Use these telling-time puzzle games to demonstrate different ways of showing the same time.
Scatter puzzle pieces in the centre, and kids need to collect and join the correct pieces together, one of which shows and reads the correct time!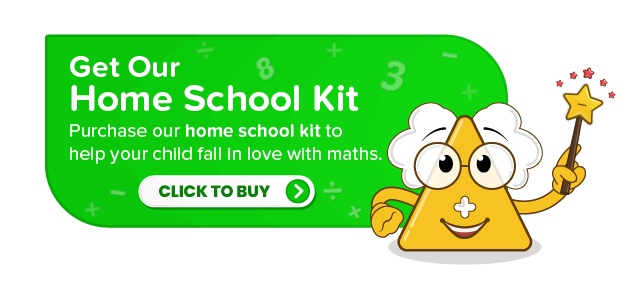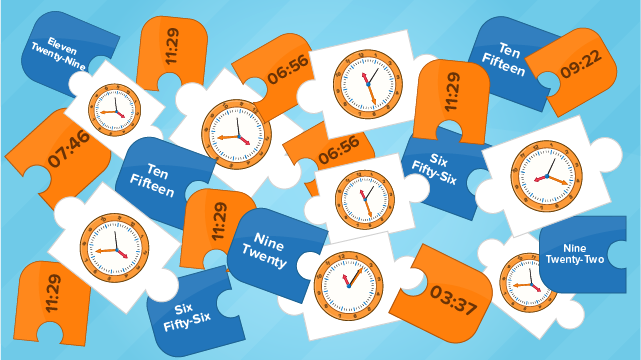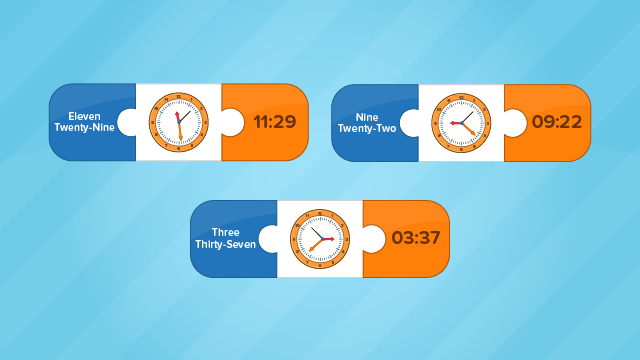 ---
Please refer this guide by Fun2Do Labs for teaching calendar to kids :