Ratio And Proportion : Shadow Show
Learning ratio and proportion can be made enjoyable by incorporating interactive games and activities.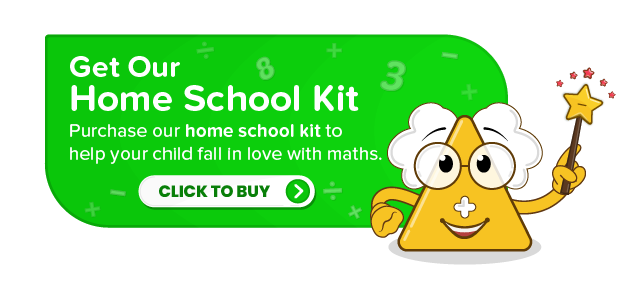 Students should first measure the height of one student, then their shadow.
Write the two values as a ratio, with the student's height in inches and the length of the shadow in inches being separated by a colon.
Ask the children to measure the length and shadow of different objects and express the values in ratio.
---
Please refer this guide by Fun2Do Labs for teaching ratio and proportion to kids :