Properties Of Subtraction : Crush The Play-Doh Balls
This activity can be really fun for kids as they love playing with Play-Doh. All the properties of subtraction can be practised using this activity. For this activity :
Give different colored Play-Doh to kids.
Instruct them to make colorful balls using Play-Doh.
Instruct kids to crush or smash the balls to subtract from the given number of balls.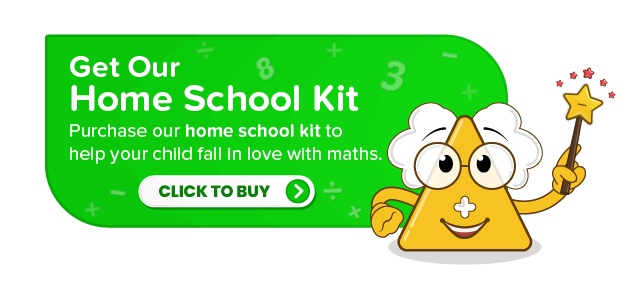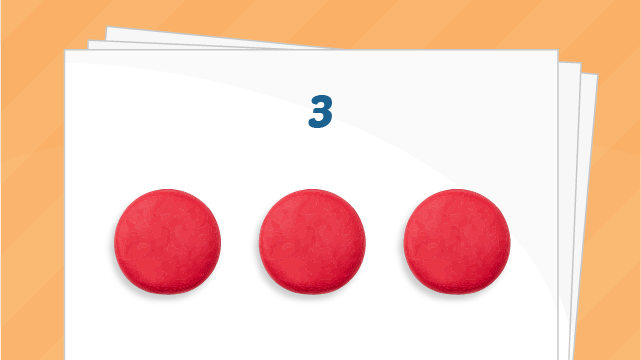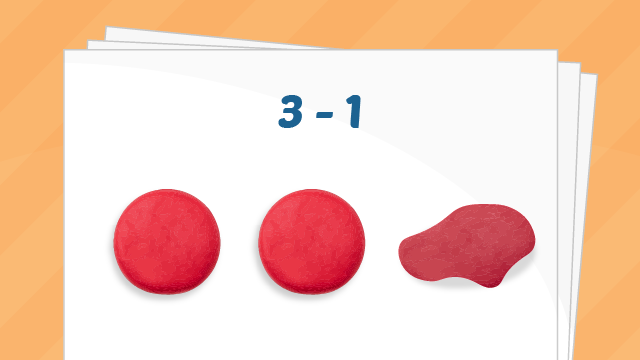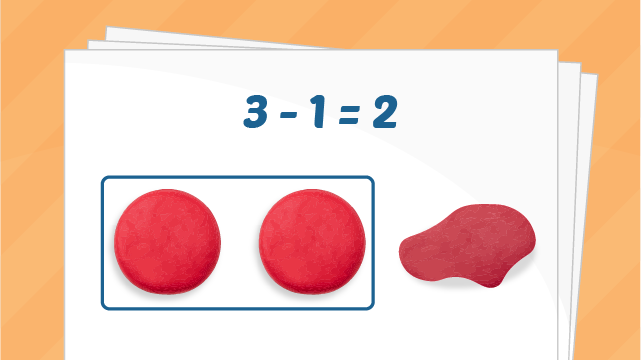 ---
Use this guide by Fun2Do Labs for teaching properties of subtraction to kids :