Properties Of Division : Sorting Beans Into An Ice Tray
Kids divide large groups of objects into smaller equal groups. Sorting beans into an ice tray is one great way to understand the different properties of division. Activity can be performed in the following way :
Distribute ice trays and a fixed number of beans to kids.
Instruct kids to divide given beans by 1, 10, and by the number itself for a better understanding of division properties.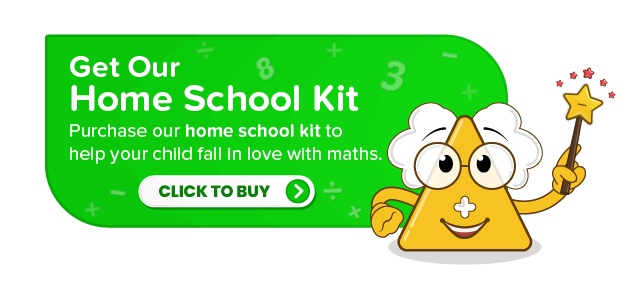 ---
Please refer this guide by Fun2Do Labs for teaching division properties to kids :