Probability : Colourful Crayons
Learning probability can be made enjoyable by incorporating interactive games and activities.
Children love doing this activity and this concept is practised in a better way by doing this activity.
Materials required for the activity : Take crayons of different colours like red (3), yellow (2), blue (4), pink (3), a paper bag, a sheet of paper, and a pen.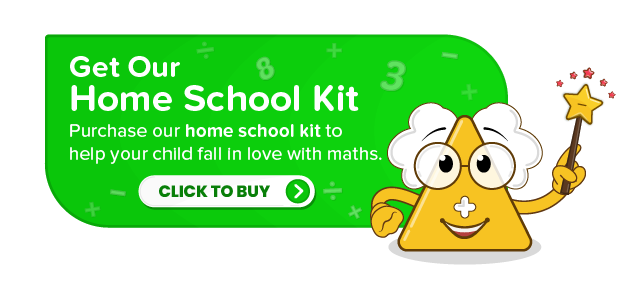 All crayons should be of the same size so that can't be distinguished by touching.
Firstly, gather all the crayons and place them in the paper bag.
Then, instruct the children to take out a specific crayon from the bag without peeking.
Afterward, proceed to ask the children simple questions regarding the probability of certain outcomes.
For instance, ask them to determine the probability of :
Drawing the blue crayon from the bag
Picking the purple crayon from the bag.
Answers :
1. Probability of blue crayon
Possible outcomes : 12
Favorable outcome : 4
Probability (P) = Number of favourable outcomes/Total Number of outcomes
P = 4⁄12 = 1⁄3
2. Probability of purple crayon
Possible outcomes : 12
Favorable outcome : 0
Probability (P) = Number of favourable outcomes/Total Number of outcomes
P = 0⁄12 = 0
---
Please refer this guide by Fun2Do Labs for teaching probability to kids :