Prime Numbers And Composite Numbers : Up and Down
Instruct kids to stand in an open place.
Each pupil should remain at a standing distance and be at least an arm's length away from the other.
The next step is to call out random numbers like 12, 1, 17, or 98, and it is up to the children to evaluate whether or not the number is a composite or prime number.
Children should sit if the number is a prime number and stand if it is a composite number.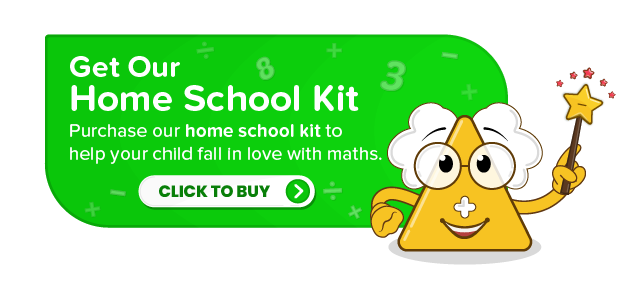 ---
Please refer this guide by Fun2Do Labs for teaching prime numbers and composite numbers to kids :