Operations With Decimals : Task Cards
Various task cards can be designed, listing the simple problems based on decimal operations. All different operations can be used on different task cards.
Children can be given the cards, or the digital copy can be displayed on the screen, and they are allowed to solve the task cards. To add excitement, a timer can also be added, this will definitely help in increasing the calculation speed too.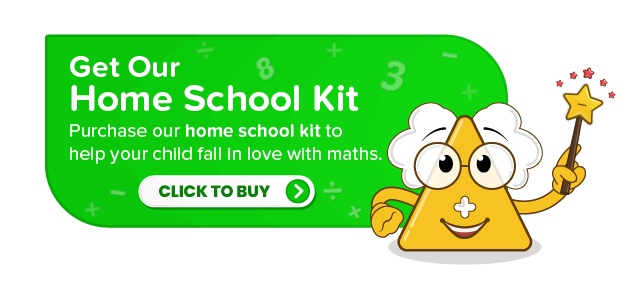 ---
Please refer this guide by Fun2Do Labs for teaching operations with decimals to kids :