Number Names : Number Puzzles
There are three parts to these Number Puzzles – the Number, the Number Name, and the Number Quantity.
The level of the game is decided as per the age of the child; initially, numbers from 1 to 10 can be taken.
Kids can be instructed to begin with numbers, its name and then the quantity.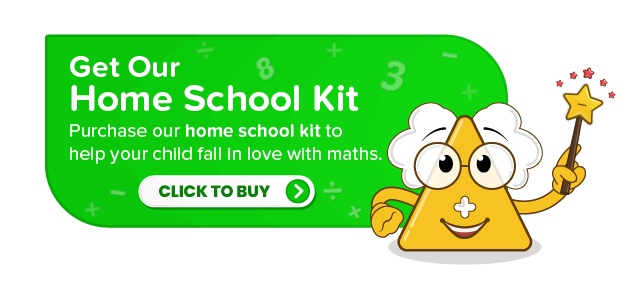 ---
Please refer this guide by Fun2Do Labs for teaching number names to kids :