Nets Of 3D Shapes : 3D Pop-up Nets
Children enjoy doing this activity as it sparks their craft ideas. For this activity, children need colourful sheets, scissors, a ruler and a pencil.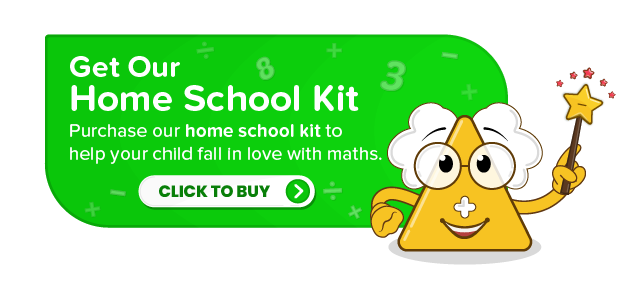 Instruct kids to draw nets on a sheet of paper using a ruler and a pencil by taking proper measurements.
Cut the shapes and fold together to form the respective 3D shapes.
---
Please refer this guide by Fun2Do Labs for teaching nets of 3D shapes to kids :