Multiplication Tables : Multiplication Table Fun
This activity can also be easily done by parents at home with their kids using simple materials.
Take an ice tray and use a pen or marker to write numbers from 1 to 12 on each segment.
Get two marbles or beans and place them inside the ice tray..
Shake the tray gently so that the marbles move around.
Stop and observe where the marbles have landed.
Ask the kids to write a multiplication number sentence based on the numbers where the marbles landed. For example, if one marble is in the segment number 3 and the other in segment number 4, the number sentence could be 3 x 4.
Encourage the kids to write out the multiplication sentence using the numbers they observed.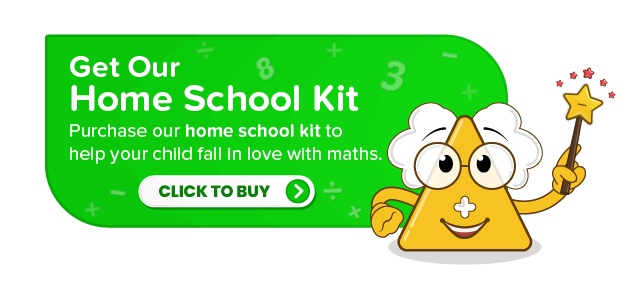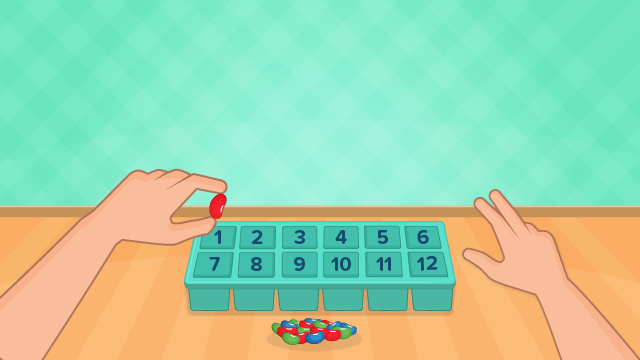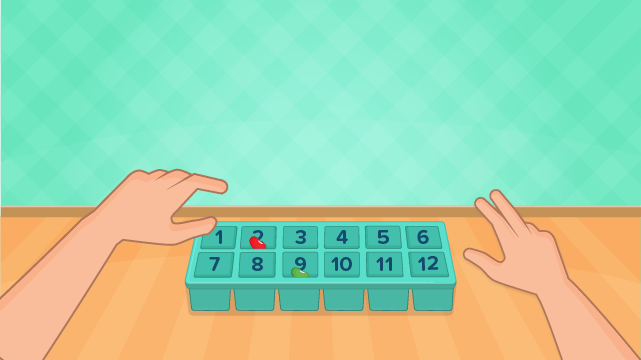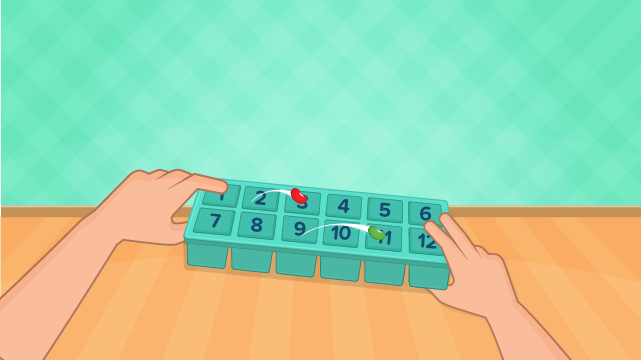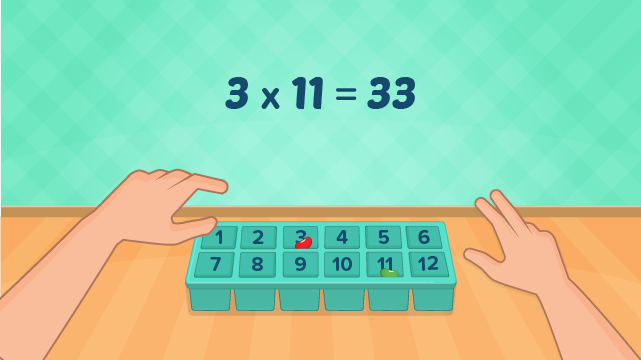 ---
Please refer this guide by Fun2Do Labs for teaching multiplication tables to kids :