Measurement Of Temperature Activity
Learning measurement of temperature can be made enjoyable by incorporating interactive games and activities.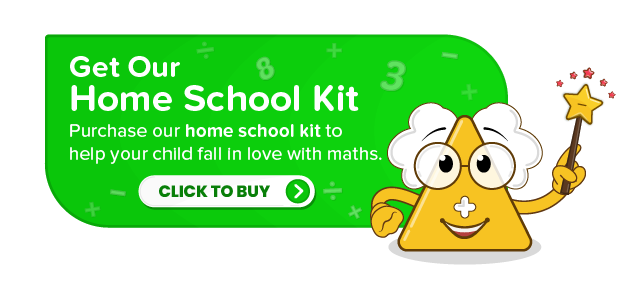 To give more practice with measurement of weight, the following activity can be conducted :
Distribute fluids of different temperature range like chilled juice pack, water at room temperature.
Distribute digital thermometers to children and instruct them to record the temperature and report in Fahrenheit and Celsius. Kids will prractise recording as well conversion of units.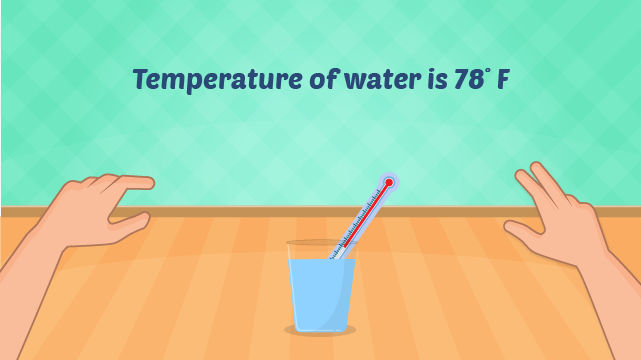 ---
Please refer this guide by Fun2Do Labs for teaching measurement of temperature to kids :