Measurement Of Capacity Activity
Learning measurement of capacity can be made enjoyable by incorporating interactive games and activities.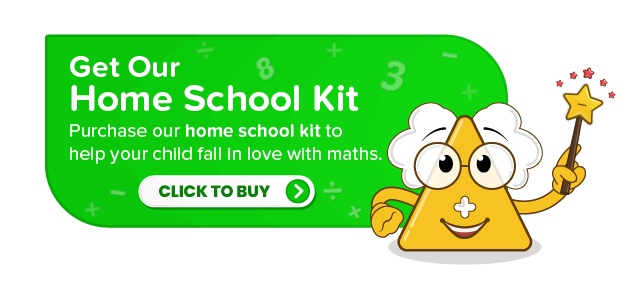 To give more practice with measurement of capacity, the following activity can be conducted :
Give a fixed amount odf water like 1 bottle of water to all children.
Distribute them to children and instruct them to measure the capacity of the objects by standard and non standard units.
Provide measuring cup to measure by standard units and a glass to measure by non standard units.
---
Please refer this guide by Fun2Do Labs for teaching measurement of capacity to kids :