Introduction To Zero : Number Activity
This is a fun-filled activity for kids. Kids will love to perform this activity and will learn the concept of zero with ease.
Place the number cards upside down on the table.
Instruct kids to pick up any card.
Kids will jump as many times as the number mentioned on the card.
A kid getting a 0 card will perform nothing, which further clarifies the concept that 0 means nothing.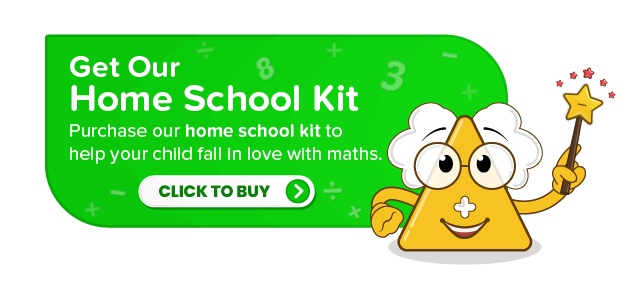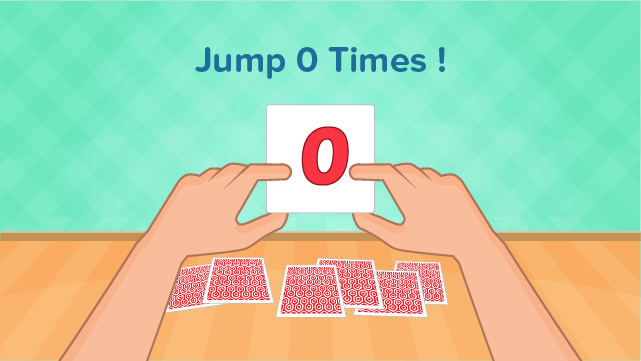 ---
Please refer this guide by Fun2Do Labs for teaching zero to kids :