Introduction To Geometry : Group Activity - Sort and Classify
Divide students into small groups.
Provide each group with drawing paper and pencils.
Instruct the groups to draw examples of lines, line segments, and rays on their papers.
Encourage students to share their drawings within their groups and discuss which category each drawing belongs to.
Afterward, ask a representative from each group to share their drawings with the class, explaining why they classified each figure as a line, line segment, or ray.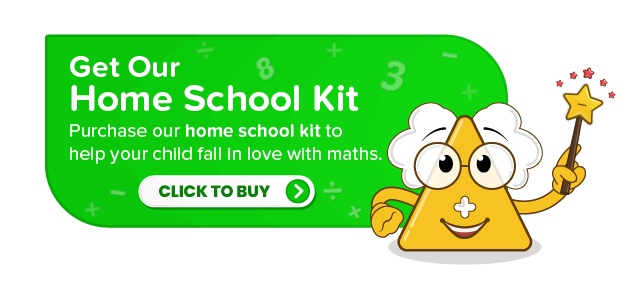 ---
Please refer this guide by Fun2Do Labs for teaching geometry to kids :