Introduction to Factors and Multiples : Random Pick
Put several number cards in a basket.
Team up the kids into groups. Give each team the option to choose any random number card according to their possibility of doing so.
The group is required to come up with multiples or factors of that number. They must tell both at once to increase their score by two.
The winning team is determined by the team that scores the most points.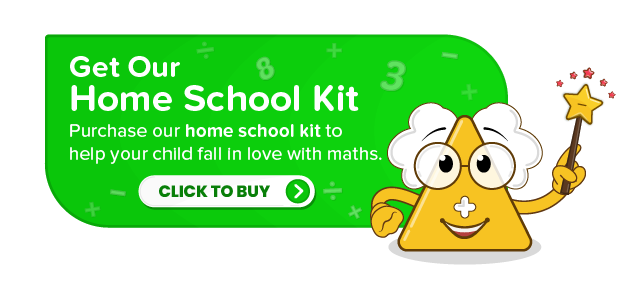 ---
Please refer this guide by Fun2Do Labs for teaching factors and multiples to kids :