Integers Activity
Learning integers can be made enjoyable by incorporating interactive games and activities.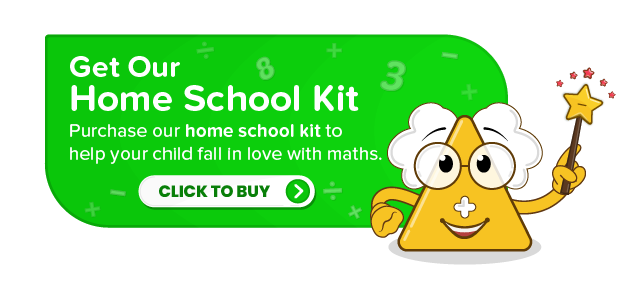 Give children some blocks, and then instruct them to make various integer sequences.
For example, instruct learners to arrange three positive and two negative integers before adding them all up.
This exercise teaches children that adding positive and negative integers can provide varying results.
---
Please refer this guide by Fun2Do Labs for teaching integers to kids :