Indian System Of Numeration : Hat Trick
Write digits 0 through 9 separately on index cards or scraps of paper, then place them in a hat.
Ask children to pull 5 to 8 cards from a hat.
Instruct them to create various numbers. If a child draws the digits 3, 6, 2, 5, 9, 8, and 7, Encourage your child to create as many different numbers as they can using the cards.
Instruct the children to write the Indian place value of the largest and smallest numbers formed by the digits drawn by them.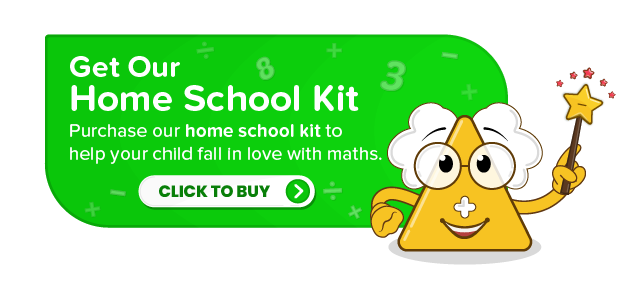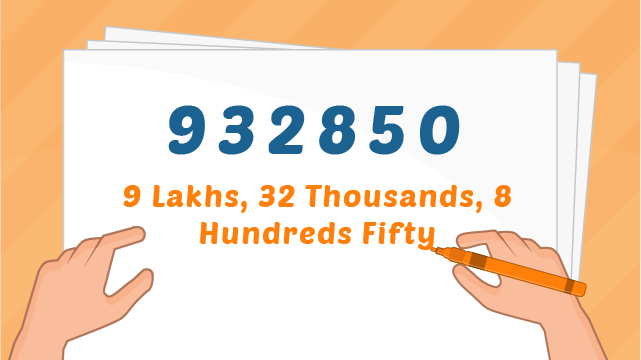 ---
Please refer this guide by Fun2Do Labs for teaching place value to kids :