2D Shapes Activities : Hop Into Shapes
These are easy and fun 2D shape activities for teaching kids in a play way method :
Hop Into Shapes
This activity can easily be carried out in interiors or even in the outdoor placesCreate a shape maze on the playground with colored chalk. Hop from one shape to another, or call out a different shape each time!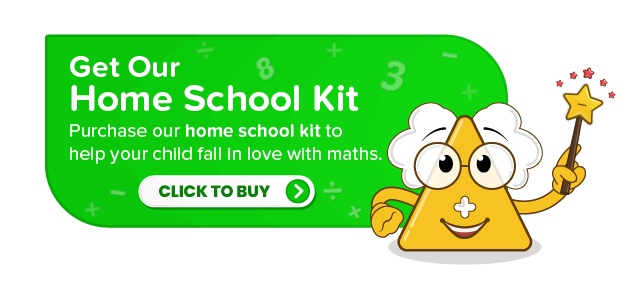 2. Sort and Learn
This is one of the important 2D shape activities, for this gather items from around the surrounding area and sort them by shape. A fun way for kids to discover circles, squares, triangles, and more in the world around them.
3. Stamping by Blocks
Kids love stamping so this activity proves to be great fun for them. Kids can be instructed to make a design or picture using shape blocks and washable paint.
---
Please refer this guide by Fun2Do Labs for teaching basic 2D shapes to kids :